Goyal Steel Tubes stands firm on its promise to deliver the best quality MS material to its customers for 50 years. Being one of the oldest dealers of MS PIPE, our mission is to fulfil all the structural and industrial building requirements of our clients. We are committed towards delivering all sizes and good quality of MS Pipes and structural tubes at the best price.  We have the largest stock of MS Pipe available at the lowest price and we are one of the best dealers at pipe market Sahibabad.
Structural Tubes are available from companies like: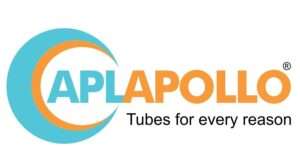 APL Apollo Tubes Ltd.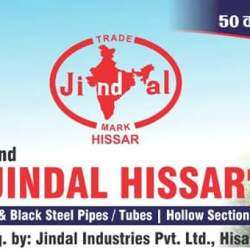 Jindal Industries Private Ltd.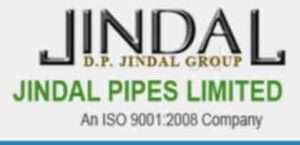 Jindal Pipes Ltd.
Jindal Supreme India Ltd.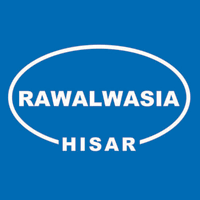 Rawalwasia Ispat Udyog Pvt Ltd.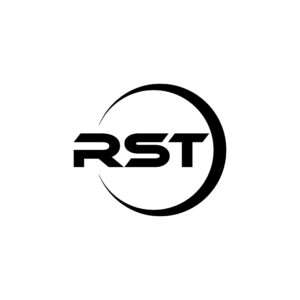 Rawalwasia Steel Plant Private Ltd.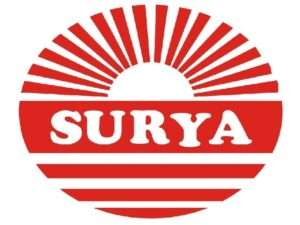 Surya Roshni Ltd.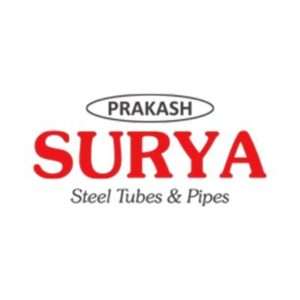 Surya Steel Tubes
   Swastik Pipes Ltd.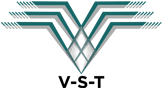 Vibhor Steel Tubes
Square MS Pipe: Ranging from "15*15mm" to "300*300mm"
Round MS Pipe: Ranging from "15mm to 500mm"
Rectangular MS Pipe: Ranging from "50*25mm" to "400*200mm"
All varieties of MS Pipes and structural Tubes with different sizes and weights are a part of our stock. The given below details of our stock are replenished every week so that there is no gap between the demand and supply of such tubes. We mainly deal in MS Pipe which is alloyed using carbon and resists corrosion in a better way than other alloys. Also, MS Pipe gives our customers better malleability, ease of fabrication, and effective cost. As we operate on the concept of economies of scope, the prices/rate of below-given products are affordable, low and the best in this industry.
Located in one of the largest Pipe Market of DELHI-NCR, we are a part of the Sahibabad Industrial Area for fifty long years. The below-given address is a one-stop shop for all your MS Pipe, structural tubes, and industrial building material needs.